Introducing ZNSHINE Solar panels
ZNSHINE Solar is a Chinese company operating locally and globally with significant activity in Australia, especially Queensland, where the Stingray product is a hit. They manufacture mono and poly panels starting at 195 W and ranging up to 320 W.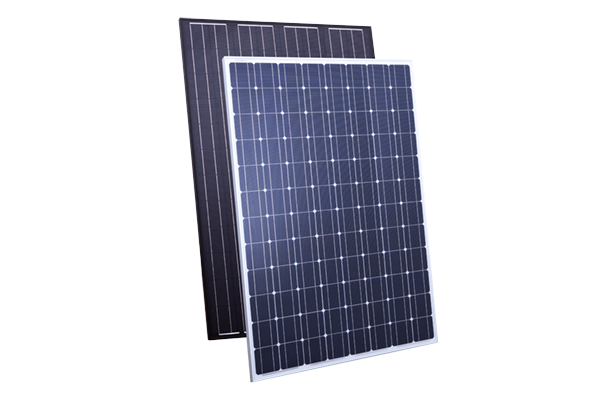 Known ZNSHINE Solar panels faults
As any other panels, ZNSHINE panels are susceptible to some level of failure, including snail trails and hot spots. Sometimes, the junction box can have issues causing a short in the array. These problems will generally be warrantable. However, warranty claims can be a lengthy process and depend on responsiveness.
Warranty options for ZNSHINE Solar panels
ZNSHINE Solar offers 10 years of warranty on materials and 25 years on performance.
You will need to provide us with the following elements to claim warranty and get your panels fixed:
Proof of purchase of your panels (to ensure they are still under warranty period).
All the information you possess about your installation.
The serial numbers located underneath your panels.*
Specific photos of your panels if required by the manufacturer.*
*In some cases, you will need an initial inspection to be conducted before your warranty is approved; book a solar health assessment.
On receipt of your information, a warranty claim will be made on your behalf. As soon as it is approved, we will contact you to arrange a time for your parts or panels to be replaced.
What support is offered if my warranty doesn't apply?
If your model is CEC accredited, you may be able to benefit from a system upgrade, depending on the wattage. As a general rule, we advise you to always ask for a quote to upgrade your entire equipment, which often turns out cheaper. Whatever the case may be, we will work hard to assist you in the best and quickest way. In the unlikely event of an unsuccessful claim, we will issue a low-priced panel replacement estimate.
Please be aware that smashed panels don't usually fall under warranty. On that occasion, we will offer you a competitive quote on panel replacement, unless the damage is due to a storm, in which case we can help you to submit a claim to your insurance company.
Maintenance of your solar panels
In order to keep your solar system in good condition and well-maintained, make sure you have your solar power system serviced every year.
Call us on 1300 496 278 or fill out the form below to schedule your solar service.